This week I want to share with you 3 simple steps to boost your authentic business success. Let's be honest here. It doesn't matter which stage of your business building blocks you're currently in, you can be either a start-up solo-entrepreneur or a more advanced authentic business owner (Enlightened C.A.S.T.L.E. – coach, author, speaker, trainer, leader, and expert), you'll always welcome simple, practical ways to boost your authentic business success and improve your current results. For example, finding and attracting more ideal clients, making a greater positive impact and income, creating new packages (programs, products and services), leading live events (virtually and in-person), growing your client database, upleveling your brand, etc.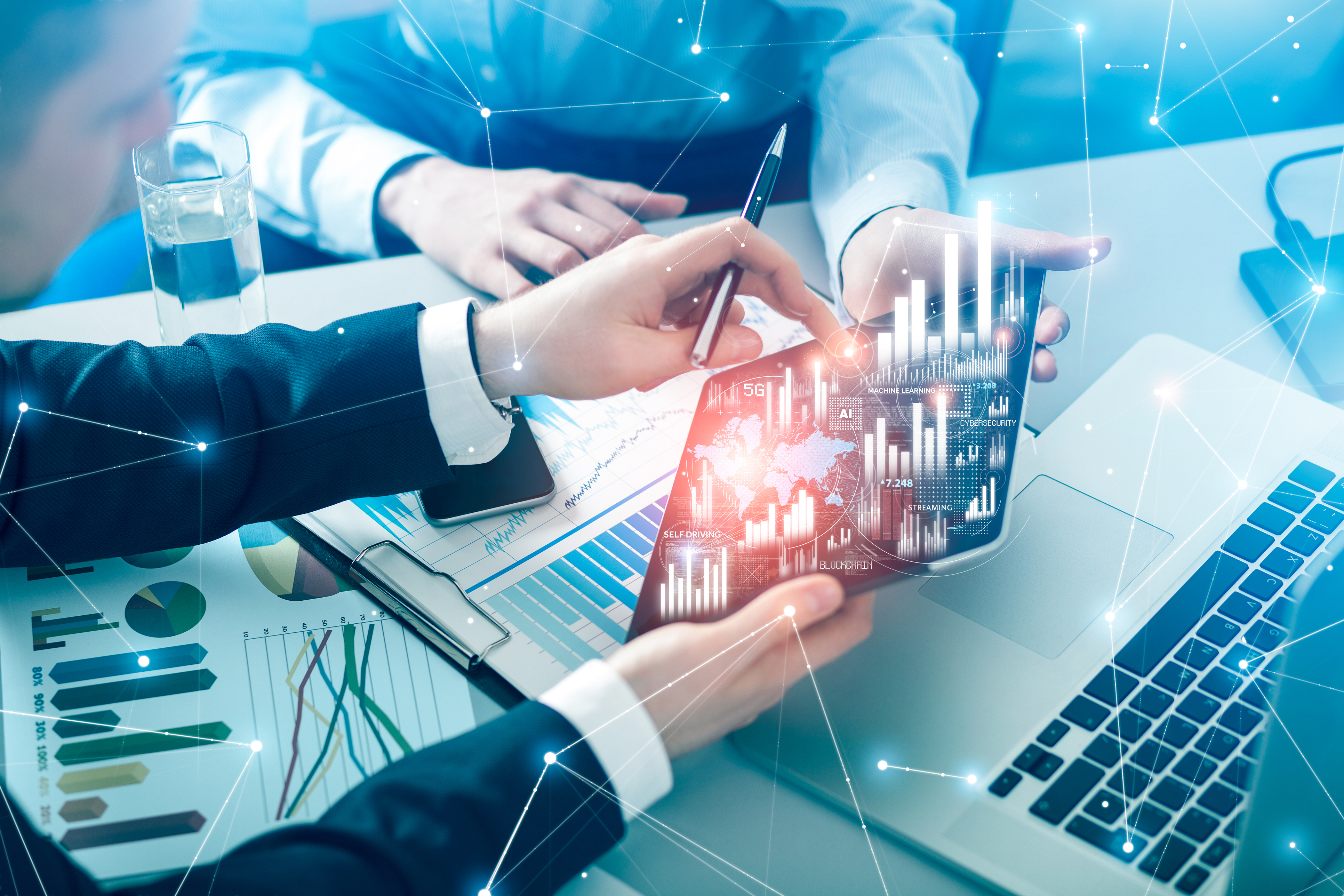 Where most passionate professionals (Enlightened C.A.S.T.L.E.) struggle and sometimes even get stuck is in knowing what to do first on a daily basis, meaning which activities they need to prioritize first and place it at the top of their "to-do" list, and more importantly, how to hold on to the mind-set, heart-set and soul-set that it takes when the business you're running daily is still far away from the business of your dreams check these guys out.
For example, if you're not yet consistently making a positive impact and income doing the work you were born to do (making a difference sharing your passion while being handsomely rewarded for doing it) so you can successfully and authentically attract more ideal clients and finally build a thriving business you love, then your focus is best spent on generating your first 5-10 clients at higher fees, rather than spending your time on launching something new like a membership website.
Trust me on this: Every time you move to the next upper level and elevate your business you can expect to experience a bit of confusion, frustration and overwhelming. It's because whenever you step out and step up on your authentic business success stairway a mix of the old and the new "phase" happens. One moment you'll be very excited and completely clear about your new direction for your business development, then on the next moment, you find yourself crying, confused, overwhelmed and wondering what you've gotten yourself into.
What I do during this time of transformation and business growth is to follow 3 simple steps to boost my own authentic business success so that I keep myself centered, confident and focused, without struggle and out of overwhelm. I'd like you to take notes of these tips and post them near your computer or board so they can also help you make this transformation and boost YOUR authentic business success with enthusiasm, grace and ease!